As I build my very first house, I got through a LOT of great blogs and websites, so I decided to post some pictures that impressed and inspired me.
Here's the pic from Russian modding forum. I'd love to have something like this inside my computer! (More about Modding -
here
)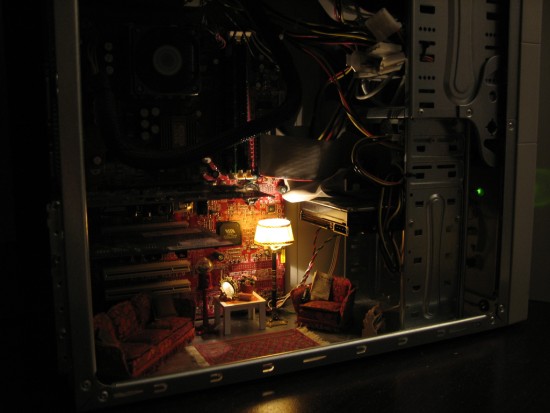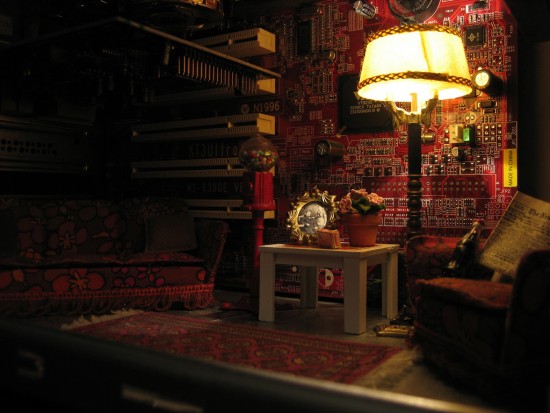 You can check more pictures on the forum -
here
.